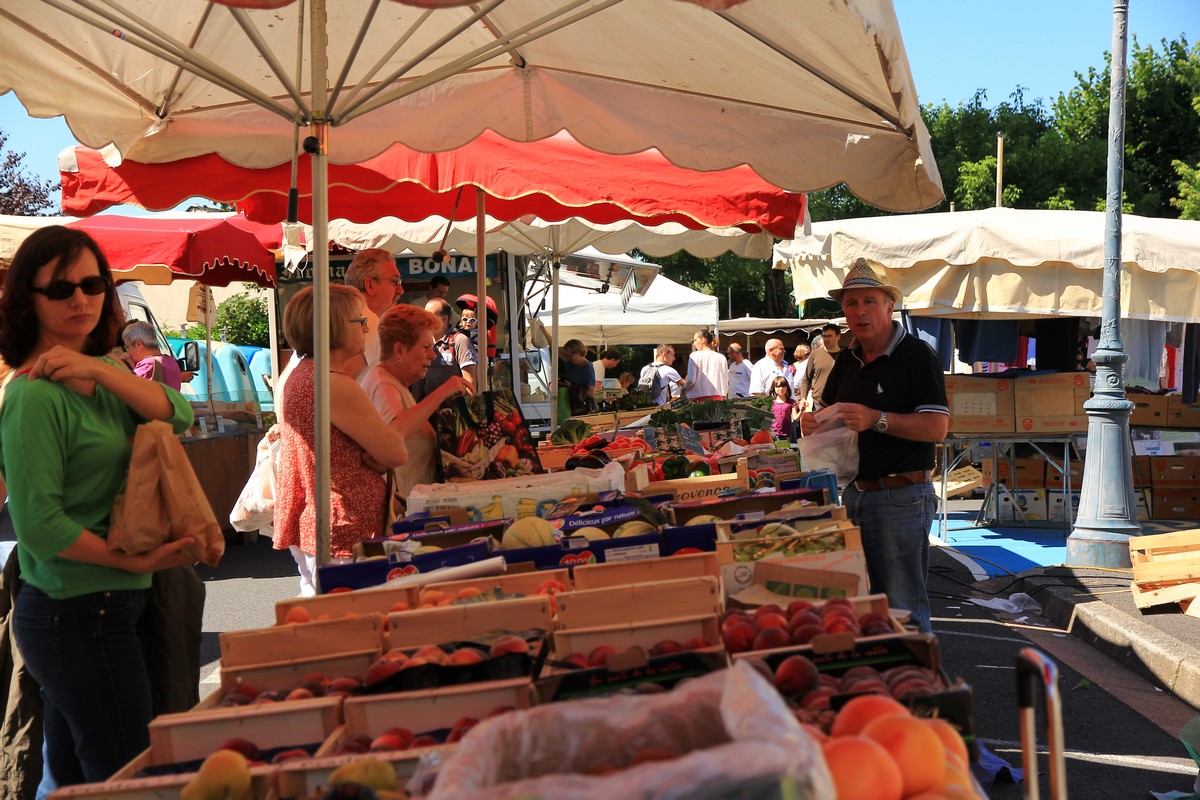 Description
Le marché de Vic sur Cère a lieu tous les mardis et vendredis matins. Vous y retrouverez primeurs, fromagers, poissonniers, boulangers mais aussi des producteurs locaux... L'occasion de découvrir les spécialités dans une ambiance conviviale!
Tous les mardis et vendredis de 7h30 à 13h00
Opening dates
All year round, every Tuesday and Friday between 8 AM and 1 PM except on January 1st and December 25th.
Languages
Localisation
Services