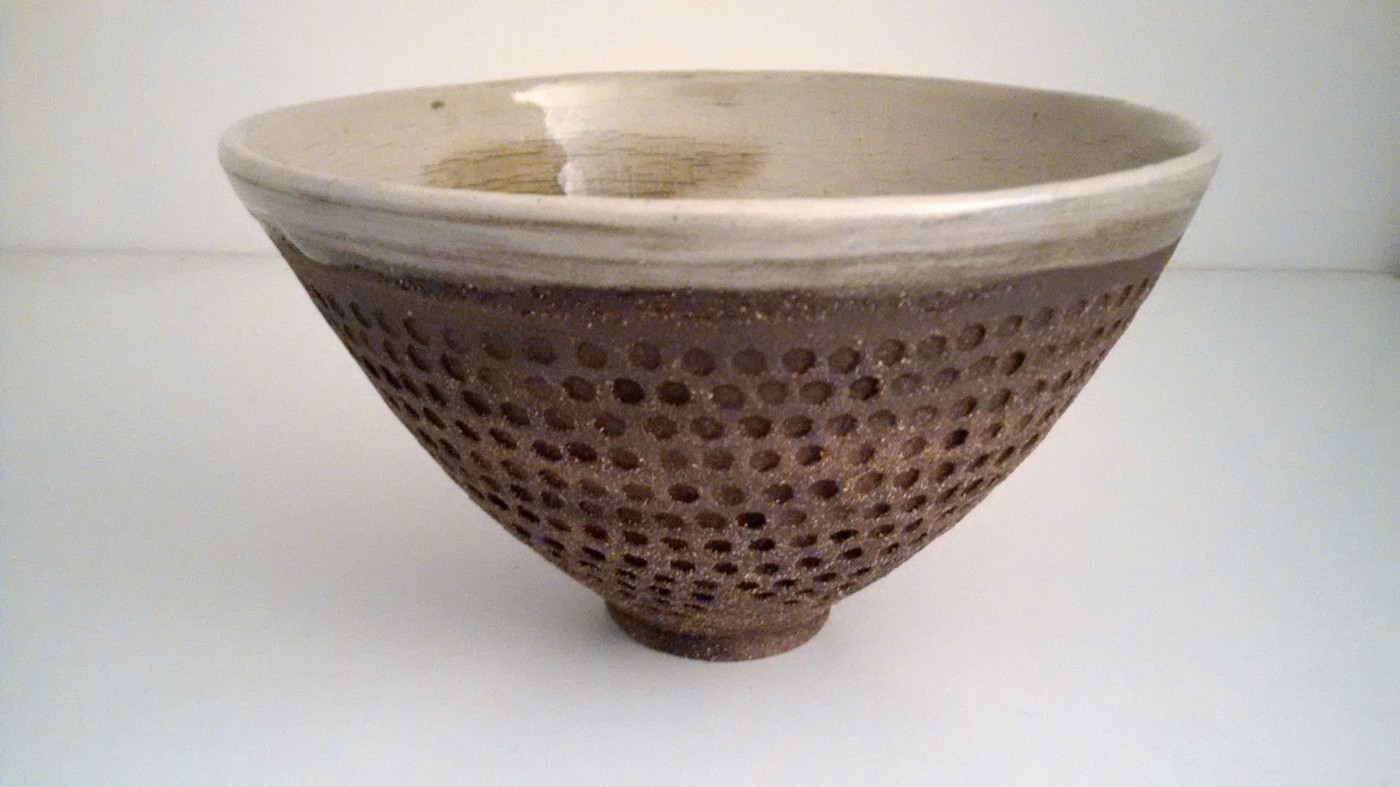 Description
Installed on the heights of Polminhac, I produce unique or limited edition ceramics by hand, both artistic and utilitarian. I also give courses.
Mes sources d'inspirations sont extrêmement variées : j'aime les formes traditionnelles, asiatiques, ou plus originales. Je propose des pièces ajourées, décorées, émaillées ou bien des terres brutes aux lignes épurées. Je travaille parfois à la commande. Les émaux que j'applique sont des recettes personnelles, exemptes de produits toxiques ou polluants.
Opening dates
Every day throughout the year.
Closed Saturday and Sunday.
Closed exceptionally on January 1st and December 25th.
Languages
Localisation