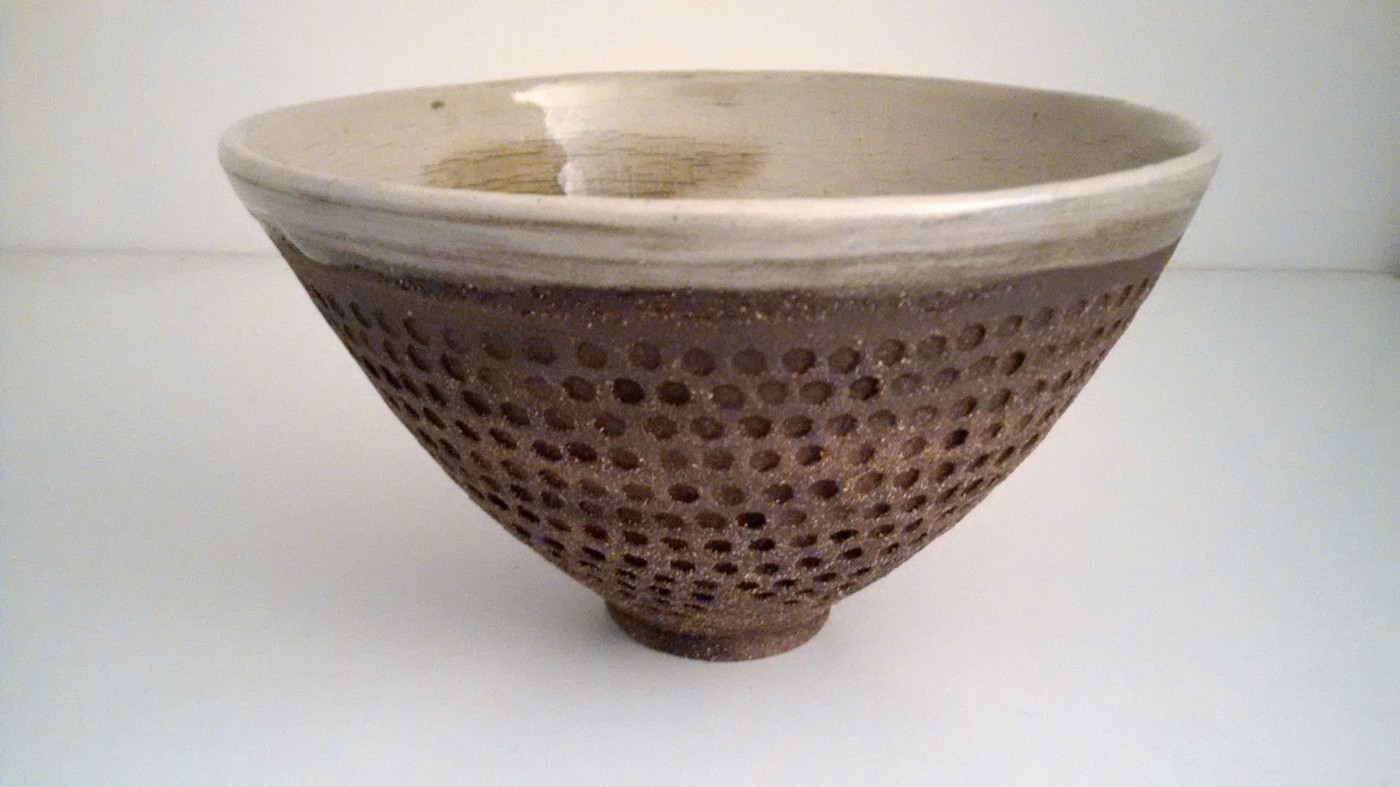 Description
Recently Installed place de l'hôtel de ville in vic sur Cère, I produce unique or limited edition ceramics by hand, both artistic and utilitarian. I also give courses.
Mes sources d'inspirations sont extrêmement variées : j'aime les formes traditionnelles, asiatiques, ou plus originales. Je propose des pièces ajourées, décorées, émaillées ou bien des terres brutes aux lignes épurées. Je travaille parfois à la commande. Les émaux que j'applique sont des recettes personnelles, exemptes de produits toxiques ou polluants.
Opening dates
Every day throughout the year
Opening hours on Monday between 2 pm and 5 pm. On Tuesday, Wednesday, Thursday, Friday and Saturday between 9 am and 12 pm and between 2 pm and 5 pm.
Closed on Sunday.
Closed exceptionally on January 1st and December 25th.
Languages
Localisation