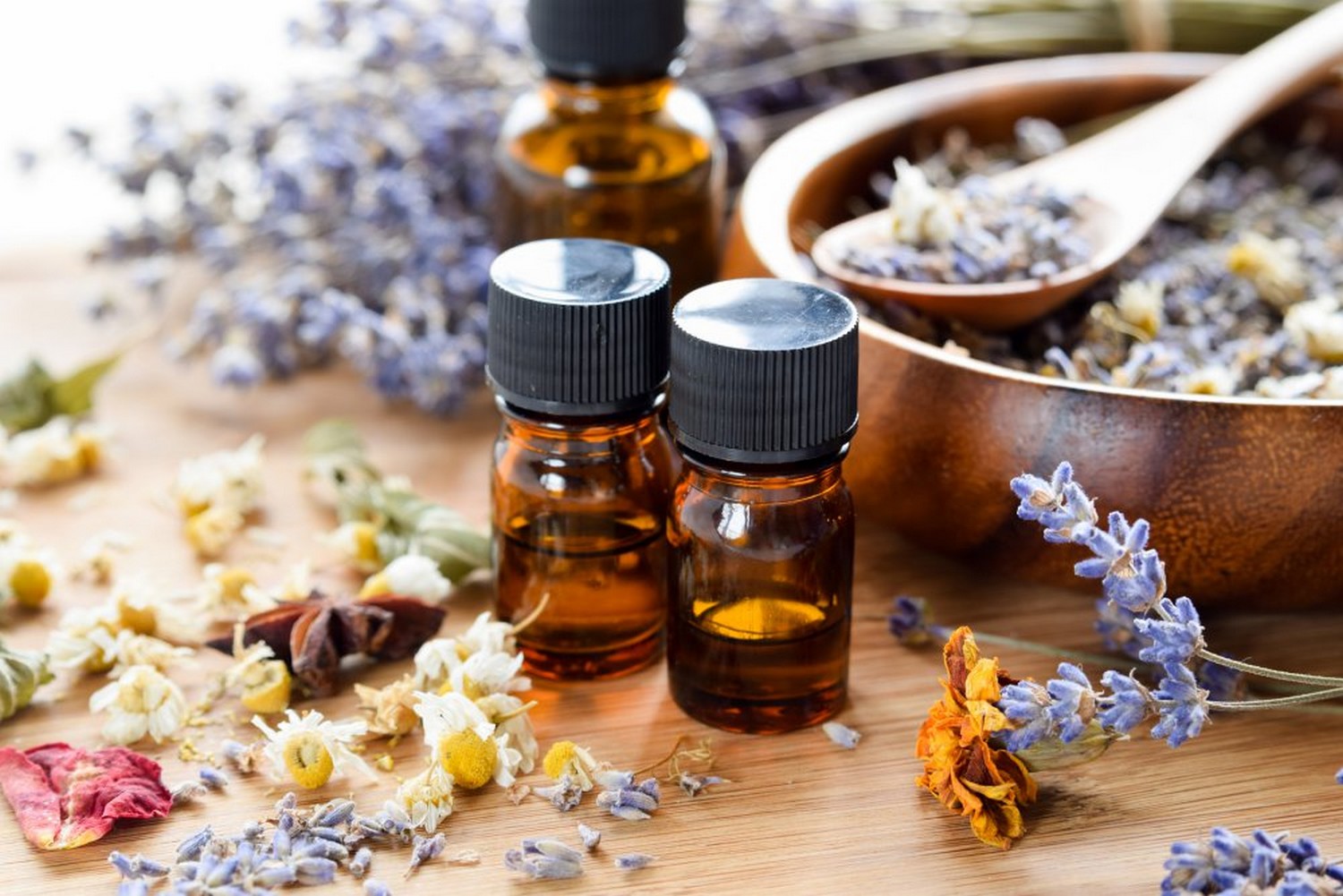 Description
Vente de savons, Naturopathie et Réflexologie plantaire (consultation sur rendez-vous). Fabrication de savons (saponification à froid) et de cosmétiques.
Animation d'ateliers permettant d'apprendre à fabriquer des savons et des cosmétiques mais aussi de découvrir les propriétés des huiles essentielles, des bourgeons, des plantes. Sur rendez-vous tous les jours
Opening dates
Every day throughout the year
Opening hours daily between 8.30 am and 12 pm and between 2 pm and 7.30 pm.
Closed on Sunday.
Languages
Localisation