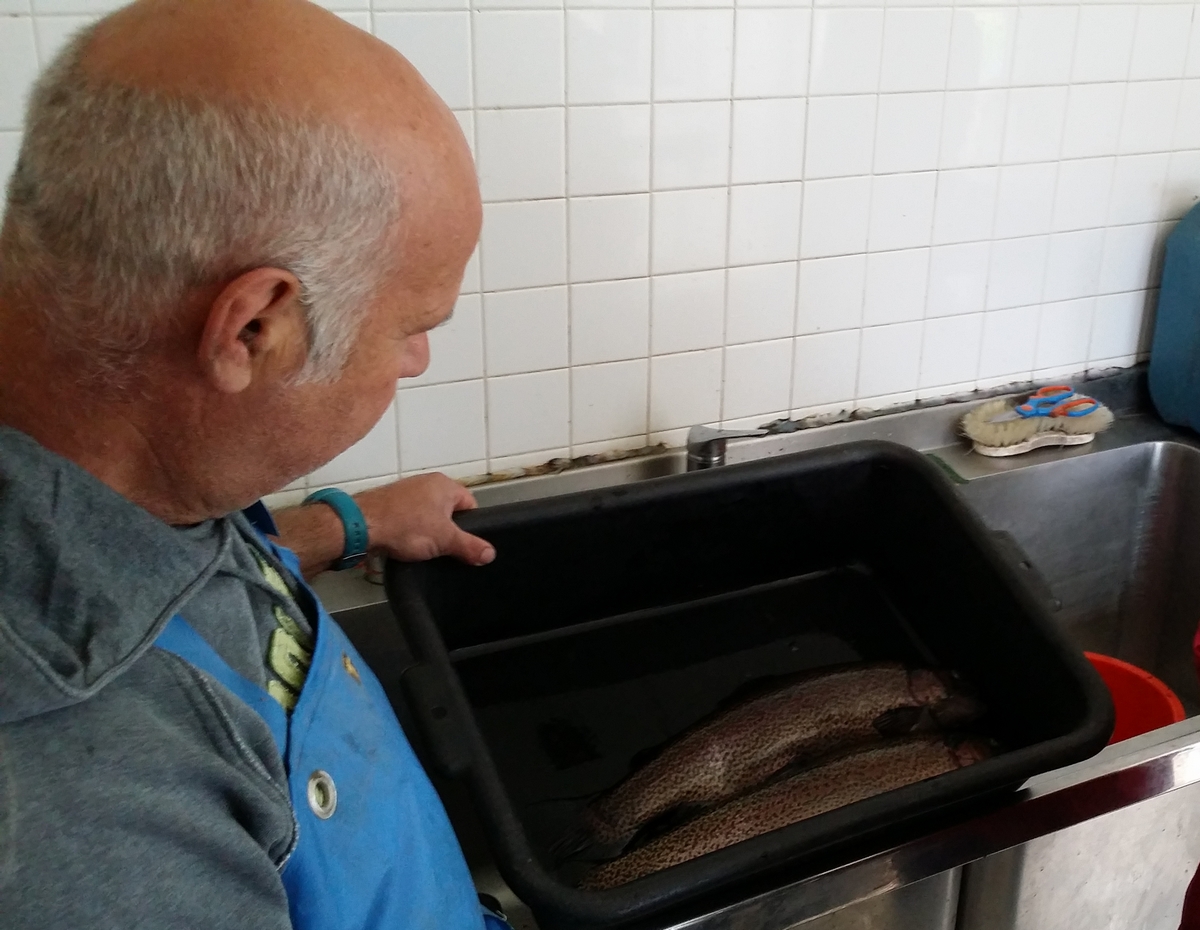 Description
Fabienne et Daniel will be pleased to welcome visitors on site and at their stall at the market in Vic sur Cère every Tuesday morning and Aurillac every Saturday morning.
The fish he raises are Fario trout, a species native to Cantal.
Opening dates
Every day throughout the year.
Closed on Sunday.
Prices
Achat de truites sur place.
Localisation
Services
Sales on site
Sale on the markets