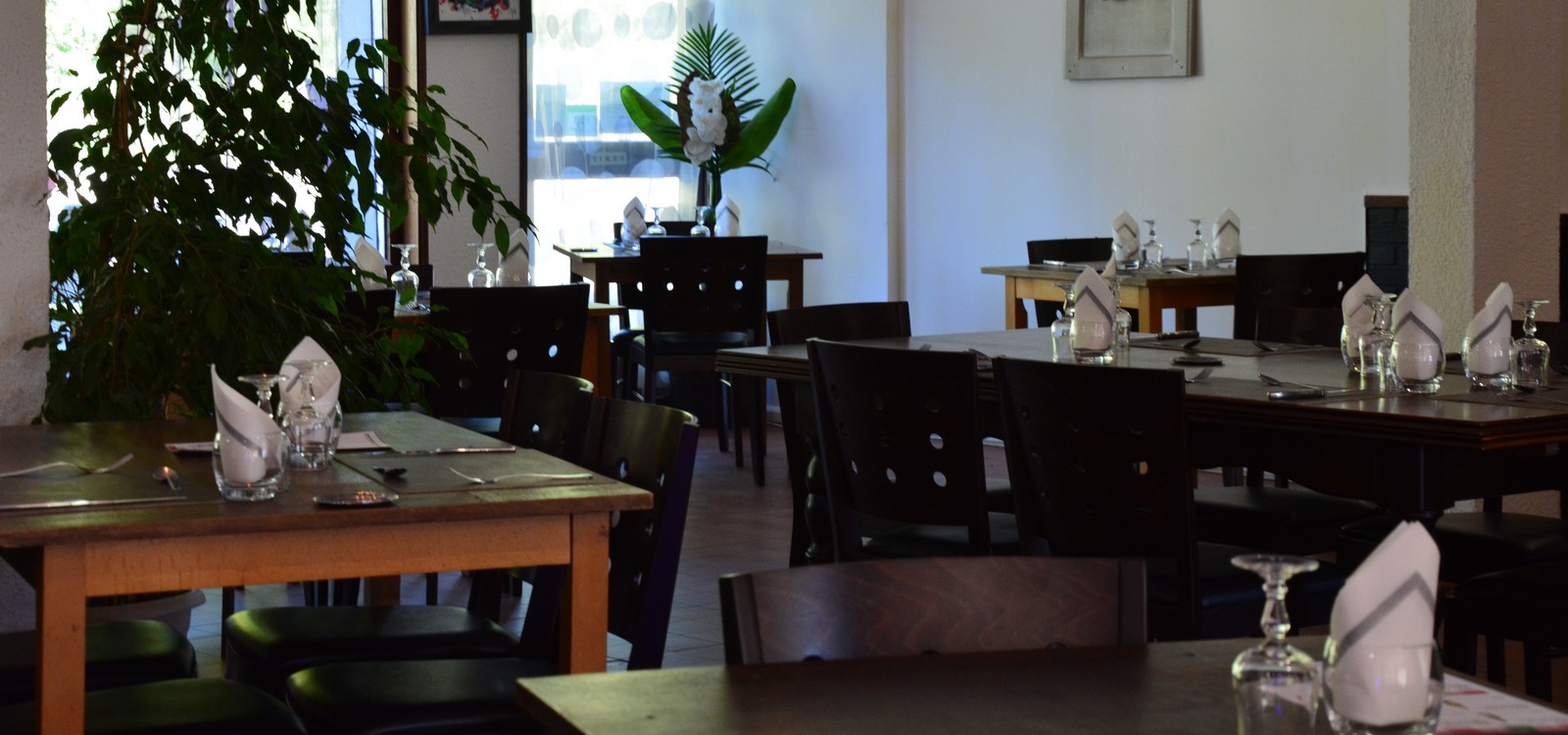 Description
Enjoy a meal at the restaurant located halfway between Aurillac and Le Lioran resort.
Come in and enjoy our tasty and inventive cuisine as well as theme-based evenings.
Opening dates
Prices
A la carte: 22 to 32 €
Adult menu: 13 €
Group menu: 9 €
Menu of the day: 16 to 18 €.

Languages
Localisation
Services
Equipments
Payment