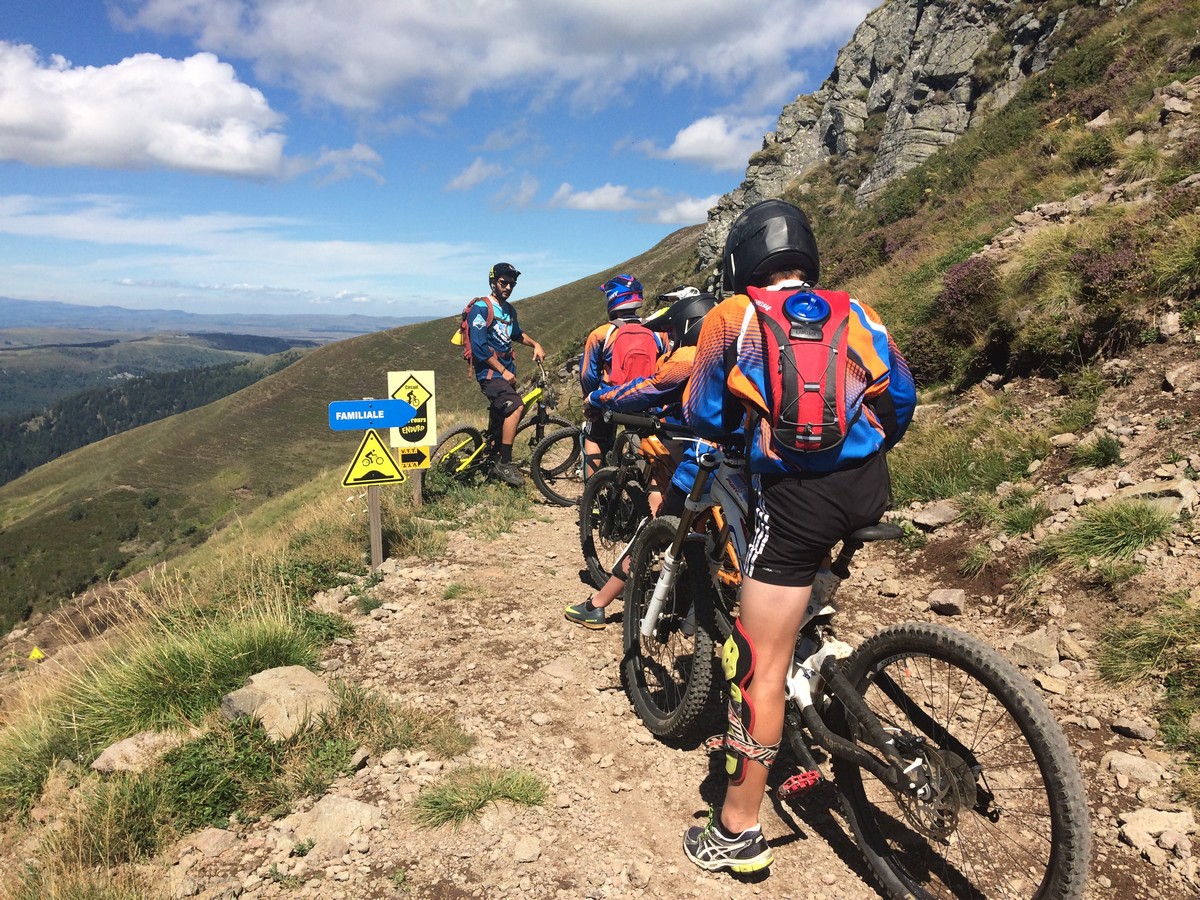 Description
Une sortie VTTAE en famille encadrée par des moniteurs, sur les chemins de la vallée de la Cère, entre Vic et Polminhac ; vous rejoindrez le château de Pesteils où une collation sera servie sur la terrasse du château. 18 km - Facile - A partir de 3 ans.
Réservation obligatoire au plus tard le mercredi Minimum : 4 personnes - Maximum : 8 personnes
Opening dates
From 08/07 to 26/08/2022, every Friday between 9 am and 1 pm.
Prices
Languages
Localisation